As millennials and Gen-Z shoppers get more comfortable with the ecommerce experience, their desire for convenience and simplicity doesn't seem to wane. While traditional ecommerce retailers continue to provide customers with variety, Direct-to-Consumer ecommerce is solving the hassle of having to browse through several options when shopping.
Brands using Direct-to-Consumer strategies also referred to as DTC or D2C marketing, have access to their consumers, can create suitable loyalty and referral programs, and seamlessly provide a more quality experience to their customers. For shoppers, the effortless buying process and tailored value are what push them to purchase directly from a brand.
What is the DTC strategy?
As its name depicts, Direct-to-Consumer e-commerce marketing allows the manufacturer of a product to sell directly to the end consumer. Unlike the traditional business model that involves the manufacturer, wholesaler, distributor, retailer, and consumer, the Direct-to-Consumer strategy cuts out all middlemen in the sales process. This means that consumers can easily purchase products directly from the manufacturer's web store. All modern ecommerce platforms help you set up a successful D2C brand.
The manufacturer in a Direct-to-Consumer model takes responsibility for every retail-related activity in the business while maintaining its original manufacturing function. Research shows that about 59% of consumers prefer to do their research about a product directly from the manufacturer's online store, while 55% of consumers would prefer to buy directly from the manufacturer as well. With this strategy, the barrier that usually stands between the manufacturer and the consumer is eliminated. This results in the producer having full control over their brand, marketing strategies, reputation, and overall sales strategies. It also allows manufacturers to interact and engage with their customers, hence learning more from them and eventually improving their products.
Benefits of D2C Ecommerce
1. Full control over marketing strategies
One of the most obvious benefits of adapting the DTC eCommerce approach is that manufacturing brands gain greater control over their marketing tactics and customer experience. Manufacturers have the freedom to market their products the best way they deem fit and use the strategies they believe will engage and retain their customers effectively. Brands who use this model gain full knowledge about their actual target audience, how they nurture relationships with consumers, and how they provide value to their customers. This makes it easy for brands to implement effective marketing strategies such as referral programs and loyalty programs to attract and retain their existing customers. Since these programs are designed to help the customer identify and engage better with the brand, it becomes an extremely beneficial endeavor.
2. Improves customer loyalty and engagement
With the DTC strategy, manufacturers can avoid dealing with the problems associated with price competition when working with retailers. Since their customers can buy directly from them, they can garner data on their purchasing habits and create tailored products and experiences for them. They are also able to incorporate loyalty benefits and other incentives that promote engagement and trustworthiness in their brand.
3. Increased sales
One of the greatest benefits of switching to a DTC strategy is the direct increase in sales. The logic is that a good percentage of consumers already prefer to visit the websites of manufacturers to find out more information on the products they decide to purchase. Most of these same consumers will prefer to purchase directly with the manufacturer, hence if a brand makes this possible, it increases sales. Again, consumers will always choose a brand that provides adequate information and easy access to the source of the product than one that doesn't.
4. Lowers reliance on retail partners
With the prevailing dominance of the online retail industry by companies such as Amazon, manufacturers who depend solely on retailers are bound to face a strain on their profit margins. By constantly relying on retailers for sales, manufacturers face the risk of losing out to competitors whose similar products are sold on the retailers' websites. However, the DTC strategy gives manufacturers an easier way to reach their end customers, hence lowering their dependence on retailers to sell for them.
5. Opportunities to widen product assortments
Most retailers prefer to sell products that will likely generate more sales for them. This often means they hardly display a manufacturer's full product catalog to consumers. By taking over all the retail-related aspects of the business, DTC e-commerce allows manufacturers to offer a wide range of their product assortments to their consumers. They can also add detail-specific descriptions, photos, videos, and testimonials that may otherwise not be used by retailers.
6. Acquisition of customers in different geographical locations
This is particularly true for businesses that rely on traditional retailers. When manufacturers launch their ecommerce stores, they can reach a wider audience than the average brick-and-mortar store does. With the availability of online marketplaces and efficient cross-border software solutions that can take care of almost every e-commerce issue, manufacturers can break geographical barriers and market their brands across the globe.
7. Quality feedback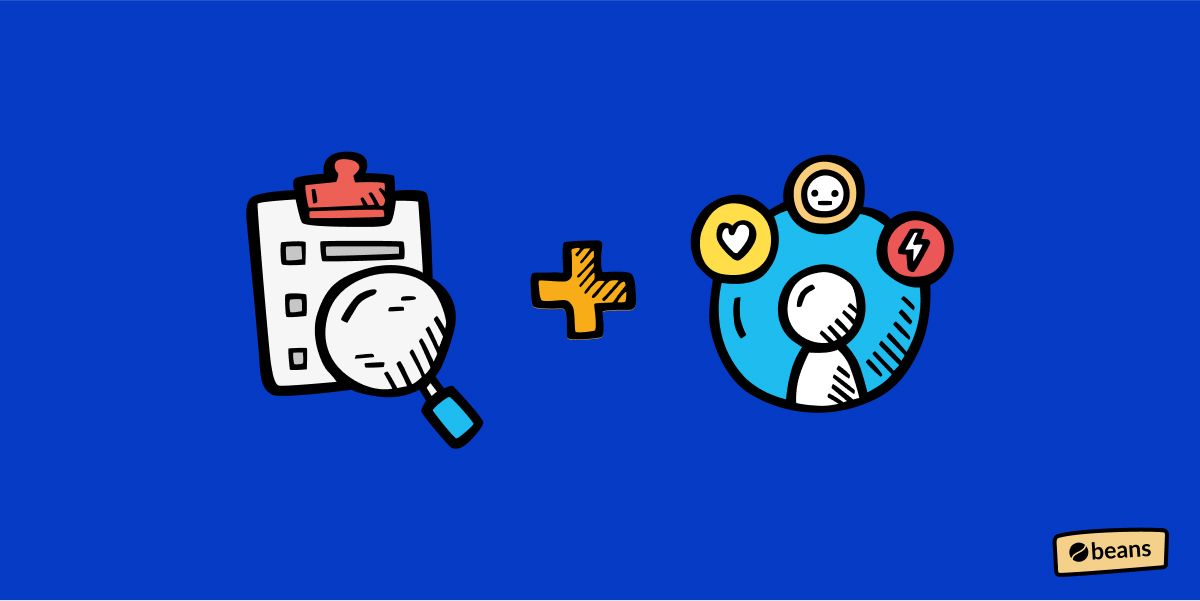 Since the retailer has direct access to the customer, they can now perform surveys and get direct feedback from customers about their products. Unlike the traditional eCommerce model where manufacturers have to battle with retailers for customer data, the DTC strategy allows manufacturers to directly receive feedback from customers. This can have a tremendous effect on the business in the long run since the manufacturer can now improve products based on the responses they receive.
8. A better understanding of the market
The retailer can study purchase behavior from customers and adjust their offerings according to their needs and requirements. By gaining access to the wealth of psychographic and behavioral data from direct interactions with target customers, businesses can align their products to the current market trends. This data can give manufacturers an upper hand when it comes to knowing exactly what their audiences are looking for, why they are purchasing certain products, and what they can do to earn buyer attention.
9. Faster growth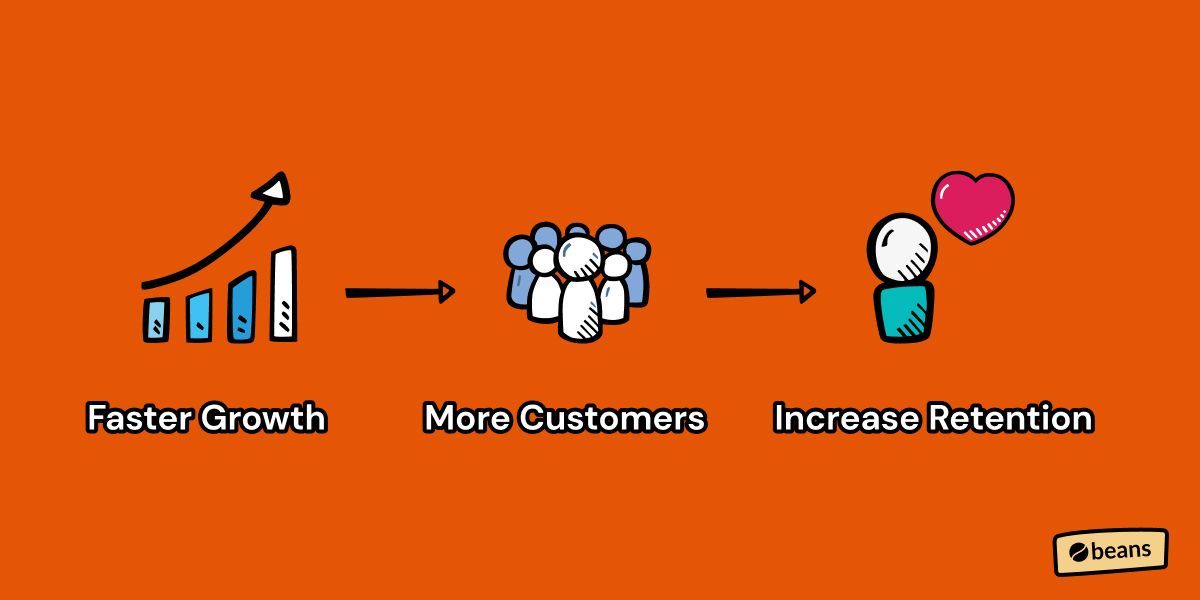 Thanks to all the advantages listed above, retailers can unlock faster growth as they are able to iterate faster to the best product that fits the market demand, reach out to more customers, and increase retention. Considering the level of control manufacturers can have over the entire sales journey when they switch to the DTC strategy, it is much easier to achieve a higher Customer Lifetime Value.  Taking over customer support for instance will help the brand improve its image and enhance the experience for its customers. As they handle all customer requests, concerns, and feedback, manufacturers build a stronger relationship with their customers while providing the necessary adjustments to their products. These continuous engagements can fuel growth in the customer experience, production, marketing, and sales metrics of the company. Another benefit of using the Direct-to-Consumer strategy is that the manufacturing company can grow its customer base speedily. By improving on communication, service delivery, and focusing on customer retention strategies, companies can widen their influence exponentially while creating a brand that remains on the minds of their customers.
3 examples of DTC brands
Dollar Shave Club
Razor-selling brand, Dollar Shave Club is one of the most typical examples of a brand that has excelled with the Direct-to-consumer strategy. The company launched its e-commerce store with a 1:33-minute weird but memorable video ad that went viral. Within the first three months of its release, the video had gained more than 4 million YouTube views and approximately 12,000 customers had ordered their razors. By taking responsibility for their content and marketing, the company used the video approach to draw in their target audience and deliver value to their new customers. To reach the right demographic, the company invested about $10,000 in promoting the ad on social media and in tech publications. Certainly, traditional retailers would not have used these intense marketing strategies.
Warby Parker
Another famous brand that uses the DTC model is the eye-wear brand, Warby Parker. The company decided to give its consumer's the most convenient experience by directly sending them multiple pairs of eyeglasses for them to make their choice. The brand also incorporated an interesting loyalty/referral program that encouraged customers to post pictures of themselves wearing their products with the hashtag #warbyhometryon. The reward for posting was a free session with one of the company's stylists. A search for the Warby Parker on Instagram shows that at least 25,000 customers had posted with the hashtag.
Glossier
Glossier's DTC strategy focuses on one key element that keeps increasing its customer base: accessibility. The beauty company has ensured that customers can easily purchase their products directly by enhancing their marketing strategies and product design. For instance, instead of creating ads with influencers, they gave out free products to 500 of their most loyal customers. This encouraged customers to share more testimonials, videos, and images of them using the product, and inevitably widened their customer base in the process.
There are a ton of brands that have made the switch to the Direct-to-Consumer e-commerce model due to its numerous benefits. The freedom to implement profit-yielding and customer retention strategies such as referral programs and loyalty programs is by far one of its greatest advantages.