Repeat customers are the backbone of almost every successful business. Strategies such as creating a loyalty program for your Shopify or WooCommerce store, have proven to be essential in increasing customer retention.
You've probably stumbled on the advice that retaining customers is easier than getting new ones. If you're yet to re-engage your current customers, this is the best time to grab their attention amidst the numerous deals from your competitors. Critical ecommerce metrics such as CLV depend hugely on your capacity to get your ability to increase the number of customers that purchase regularly from your business. In this post, we are not going to be focusing on one but ten ways you can increase the number of repeated purchases made in your store.
1. Deliver quality products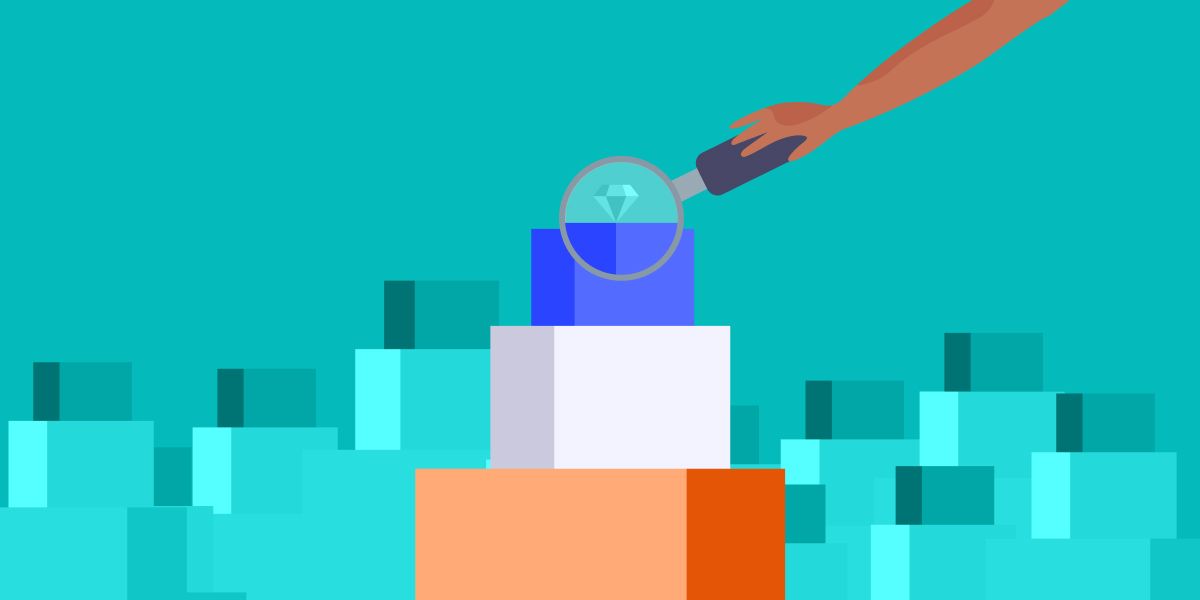 You cannot overlook the quality of the product itself when trying to retain customers. This strategy is vital because, in the first place, customers will only order again when the product they first received was valuable. In ensuring that the products you are offering in your store are of high quality, evaluate whether:
It solves a particular problem
It is easy to use
It is well designed
It is efficient enough
And it is specifically tailored to the needs of the customer.
Once your product passes these quality checks, you can start investing in a marketing strategy that will boost repeat purchases.
2. Solve customers' issues on time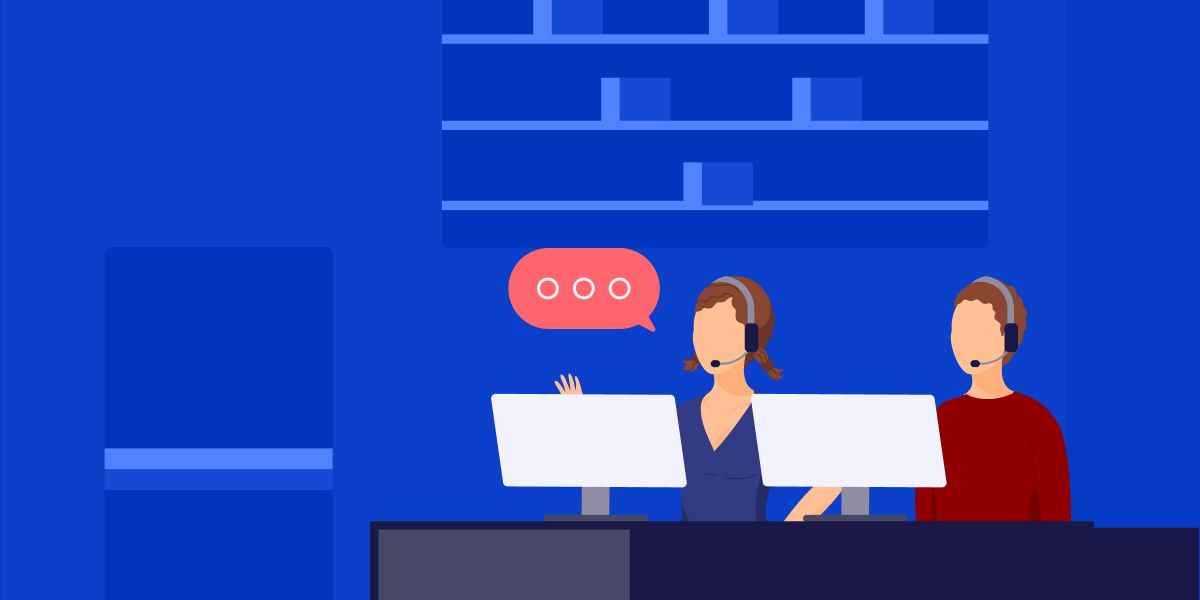 Having an effective customer support system in place is a strategy that can help online retailers in retaining customers. An available help desk or live chat can be the best means to turn a simple inquiry into a big sale. Whether it is through your website, social media channels, or via email, communicating with a customer to either provide assistance or a resolution to a problem yields results. An unhappy shopper can become one of your most loyal customers when a service rep efficiently resolves their complaints. If the support is friendly, fast, and consistent, the entire shopping experience becomes worthwhile and in turn, increases the number of purchases.
3. Reward customers for purchases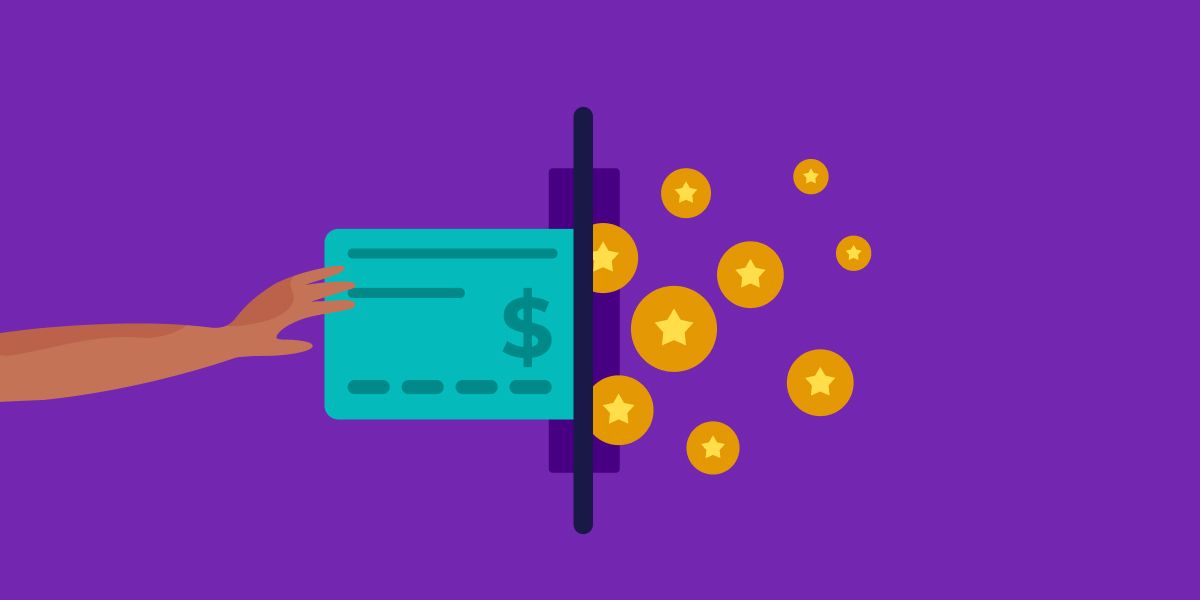 Using a loyalty program, also referred to as a rewards program, for your online shop is one of the most effective, if not the best for customer retention. The psychology behind it is simple. People love to be rewarded for their actions, and a customer loyalty program achieves this so perfectly. Big brands such as Starbucks and The North Face are famous for their rewards program that has contributed a lot to increasing customers' love.
Rewards programs work so well because it is a profitable exchange for both the store owner and the customer. Customers get to earn more rewards every time they make another purchase, and the store, in turn, profits from all the repeated purchases. For instance, the Beans loyalty program enables you to incentivize your customers by giving points when they buy more products within a certain period. When this happens, it is easier to build a long-term relationship, reduce overall marketing costs, and build an authentic brand.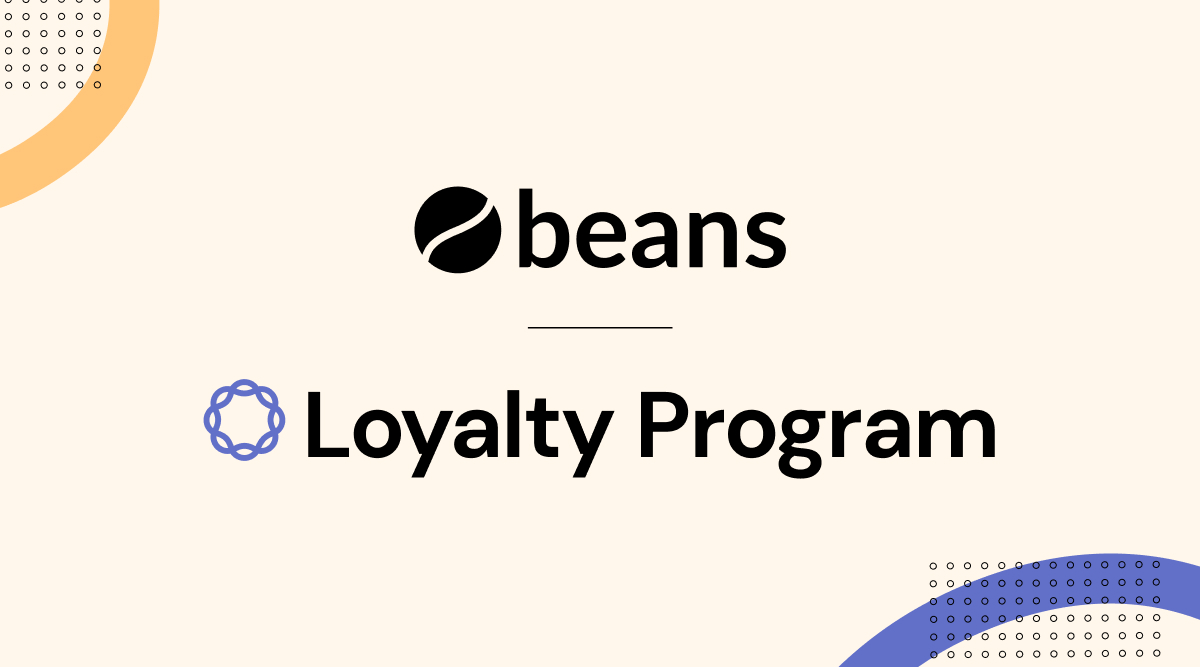 4. Send a newsletter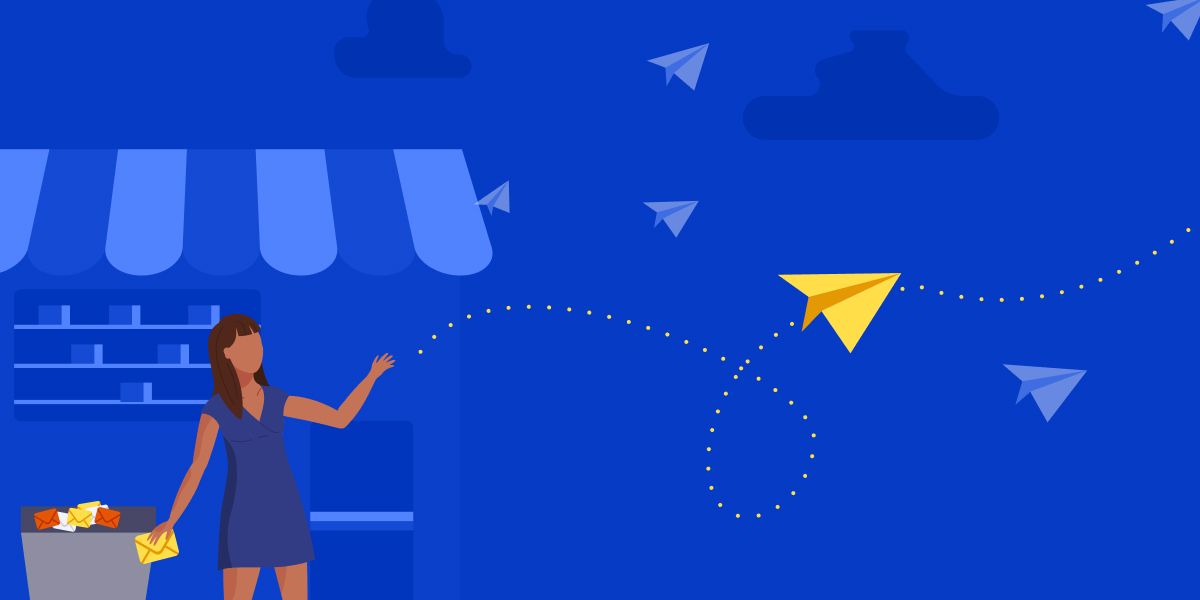 For an online retailer, one of the strategies you should never fail to take advantage of is the ease with which you can communicate with any of your customers. Approximately 59 percent of internet users claim that marketing email influences their purchasing decisions. Apart from this, email is proven to have the highest sales conversion rate, about 66 percent, more than other marketing channels.
The first thing to note in utilizing this strategy is that newsletters that contain more visuals tend to foster a stronger bond with customers. Another effective way to use newsletters is to always link back to your online store. Sending cart abandonment emails as well as product suggestions are a great way to ensure that visitors become repeat customers. One more tactic you can implement in your weekly newsletters is to send out special deals, last-minute offers, and discounts. These would not only generate clicks to your store but bring in more orders.
5. Run activities for loyal customers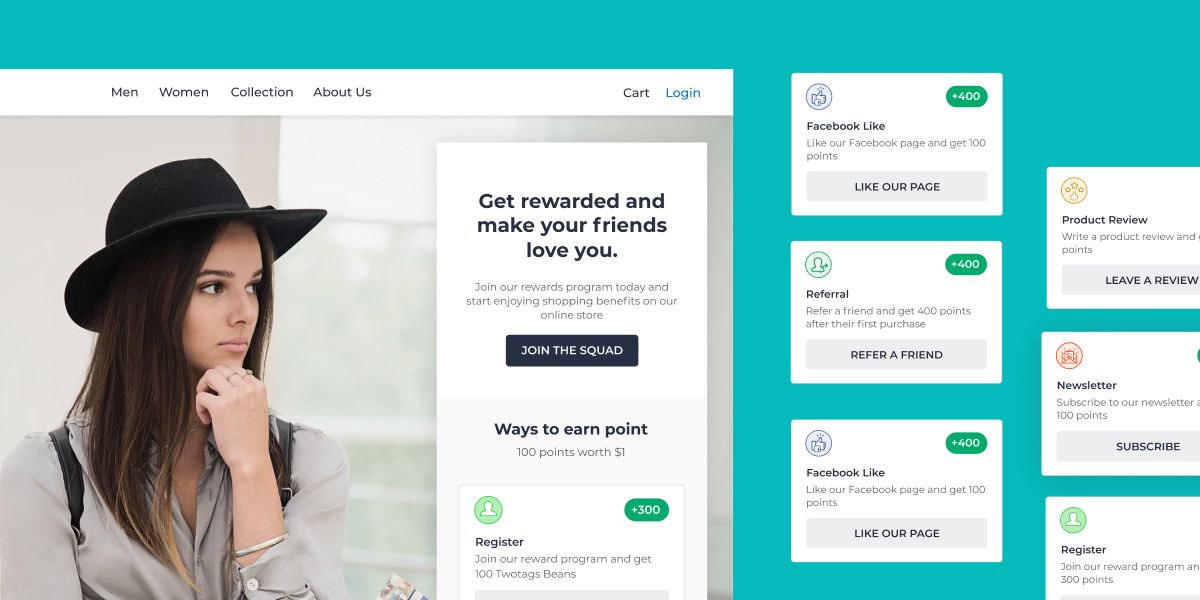 If you want to increase sales, you need to constantly acquire new customers, and most importantly care for the existing ones. Your existing customers are most likely the ones that drive more sales because they have come to trust your brand and appreciate your delivery. In essence, you need to organize certain activities that guarantee their commitment to your brand. Using the Beans rewards app, for instance, you can create a rule that requires that your existing customers perform a specific action in exchange for a reward or more points. The action could range from asking them to refer friends, participating in a social media challenge, or registering for the rewards program. The goal here is to appreciate their loyal efforts while encouraging them to buy more from your store. Tarte Cosmetics has been very clever at finding ways to engage with customers through their rewards program such as offering points on birthdays. Not only the strategy was efficient at gathering more customers' data but it also contributed to increasing the brand appreciation.m
6. Make your top customers feel unique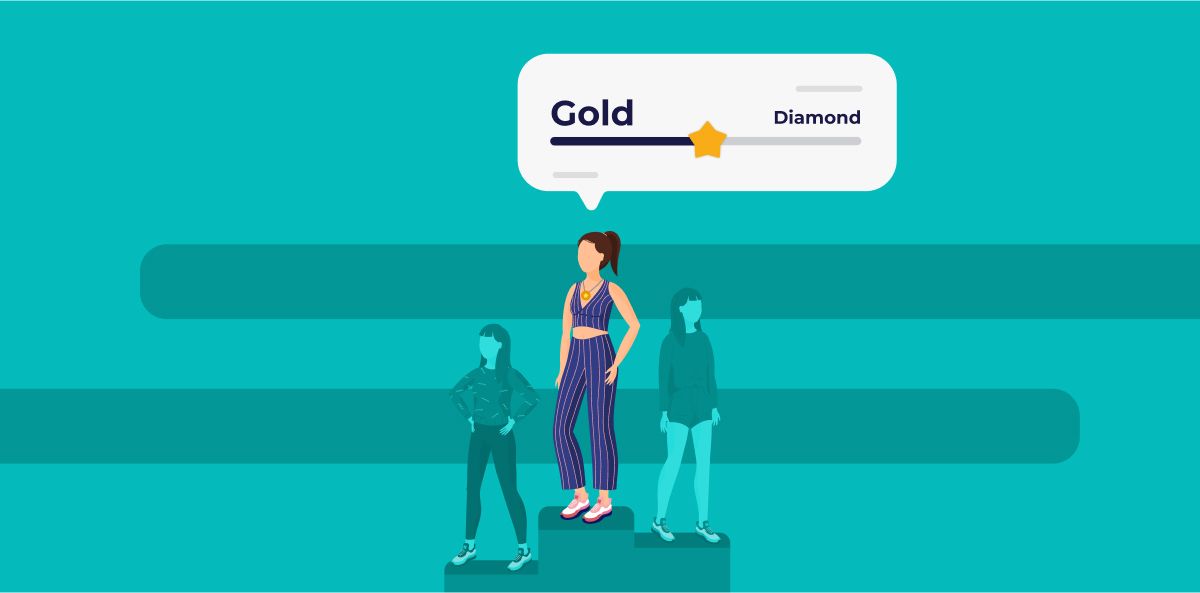 One of the best ways to retain customers is to use a loyalty program that offers special perks to its VIP customers. Offering exclusive deals to VIP customers helps build a solid relationship with them while sending a message of appreciation. An awareness of these VIP deals can push customers to spend more on your store so they can achieve that status and enjoy the rewards that come with it. For example, TOMS uses a tier system to encourage customers to shop more frequently in order to access exclusive advantages reserved to members of higher tiers.  
7. Send feedback survey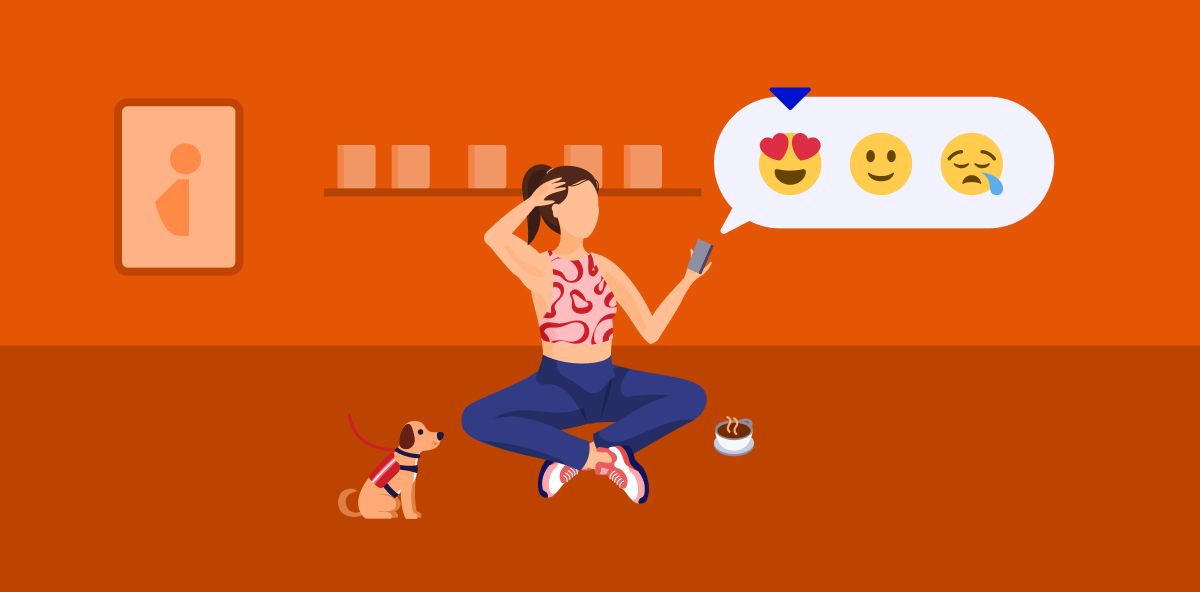 Another way to nurture and increase repeat customers is to collect valuable information from them. As an online retailer, you want to find out how pleased your customers are with your products and most definitely how you can make them even more delighted.
To do this, you can create and send a feedback survey to your customers to capture their thoughts on your products. These surveys should be short and comprehensible to get the best feedback. You may want to send different types of surveys such as those based on product quality, customer service interaction satisfaction, the ease of your sales process, as well as the likelihood of them referring another customer or returning for a purchase. Gathering and analyzing this data will prove valuable in helping you improve your business.
8. Be active on social media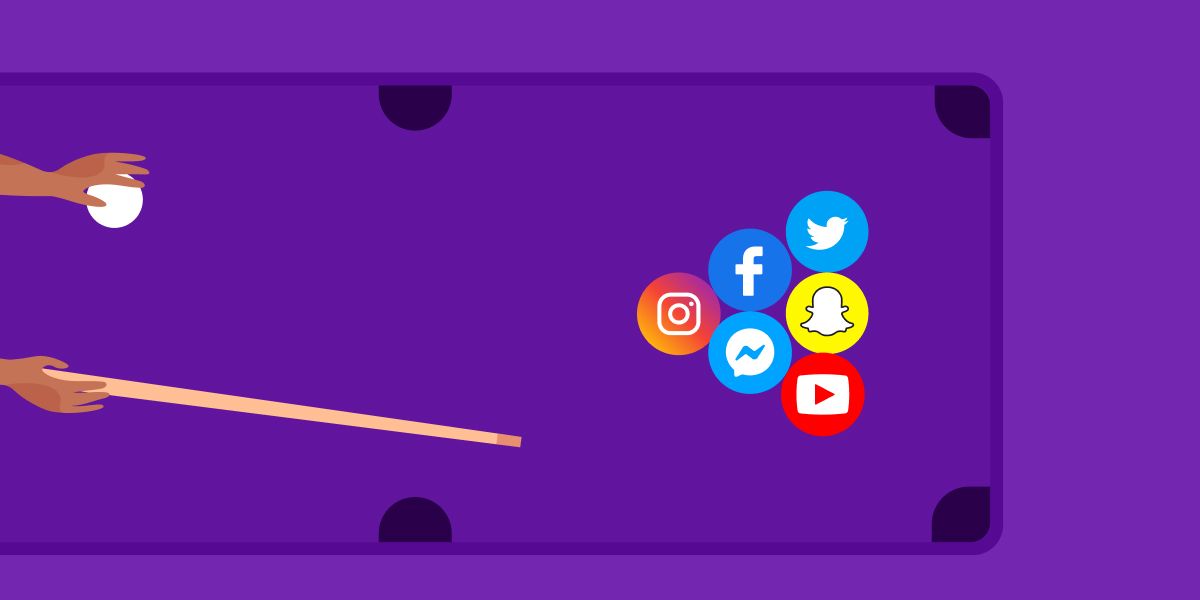 As social media continues to become a top priority for individuals, it is prudent that online retailers maximize this tool to drive repeated sales. First, you need to know your target audience and engage on the specific platforms they are most active. Another way to increase loyalty is to share user-generated content on your social media platforms. You could share photos or reviews written by some of your existing customers online. Your brand will enjoy the credibility or positive image created when potential buyers visit your page and see real reviews by real buyers.
Again, online retailers should create engaging content that provides value and at the same time entices their audience to purchase on their store. To scale up, you can either promote the content you create or invest in social media advertising and retargeting to improve brand awareness and ultimately make more sales.
9. Create a community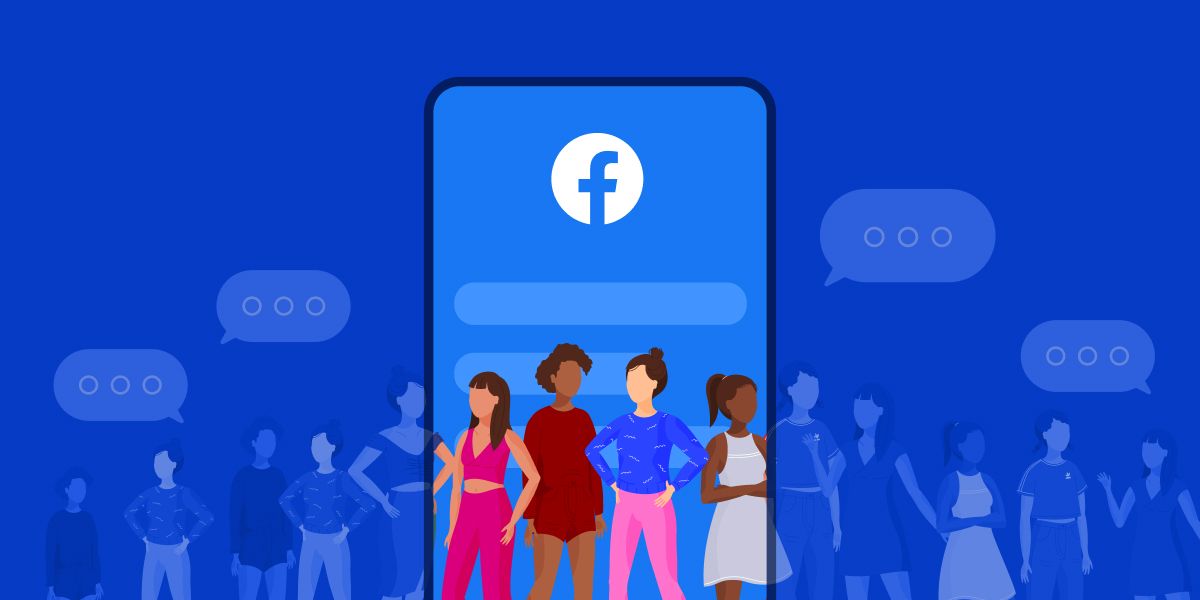 Facebook is known to have the highest number of users daily thus online retailers should take advantage of this. Creating a Facebook group specifically related to the product or service you are selling is highly beneficial. These groups allow you to collate a database of people who are generally interested in your products or brand. You can then use this database to create custom Facebook ads and marketing campaigns that target and retarget these customers.
Another benefit of a Facebook group is that customers and potential customers alike can ask questions about the product or service, allowing you to communicate and sell more to them. For any DTC brand, being closer to customers and developing champions and community is the fastest way to durable success.
10. Build a strong brand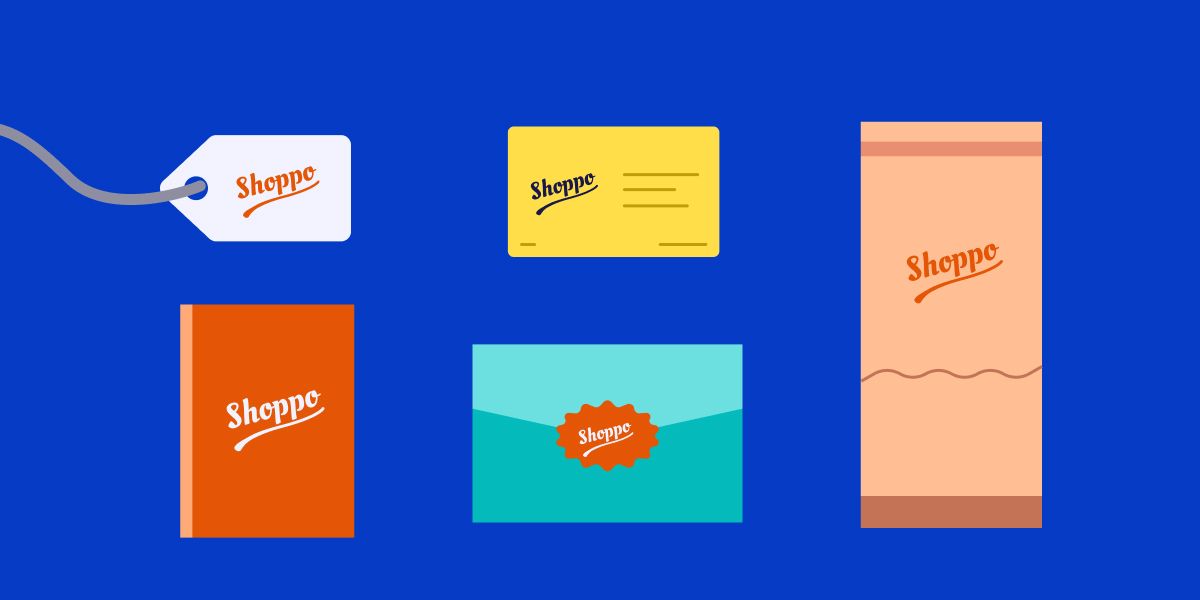 Deliberately building a strong brand is a strategy that should never be undermined when it comes to generating more sales and repeated purchases. Branding should be viewed as a good investment and an asset that can be used to foster loyalty among customers. Think of some of the most successful brands: Facebook, Apple, Coca-Cola, and Microsoft. Their customers are not just loyal because of the great products or services they provide, but because of their reputable brand identity. As an online retailer, you need to consistently invest in and promote a compelling brand that customers can identify with. To gain the trust of your customers, you need to creatively showcase your culture (why you exist), project your persona, and use innovative visuals and media to retain the attention of your audience.
---
The best asset any e-commerce store could have is a customer base that knows their brand, patronizes their products, and appreciates the way they deliver their services. After all bad retention is the highest risk for online store closure.  Spending more time on improving customer experience and incentivizing them for their actions is the surest way to boost purchase frequency. The Beans Loyalty Program application which can be integrated into your Shopify or WooCommerce store focuses on achieving repeated purchases through its reward system.