As the ecommerce industry grows bigger, the competition for loyal customers increases at an unbelievable rate. Buyers are trying their best to avoid all the generic advertising noise, which means that retailers who chose personalized marketing are the ones who can truly grab their attention.
Who doesn't enjoy a great birthday celebration? For a lot of people, it may seem normal for their friends and family to accidentally forget their birthdays, but this is a golden opportunity online shop owners should never miss. Engaging and rewarding customers through birthday marketing could be the surest way to boost sales and increase customer loyalty.
What is personalized marketing?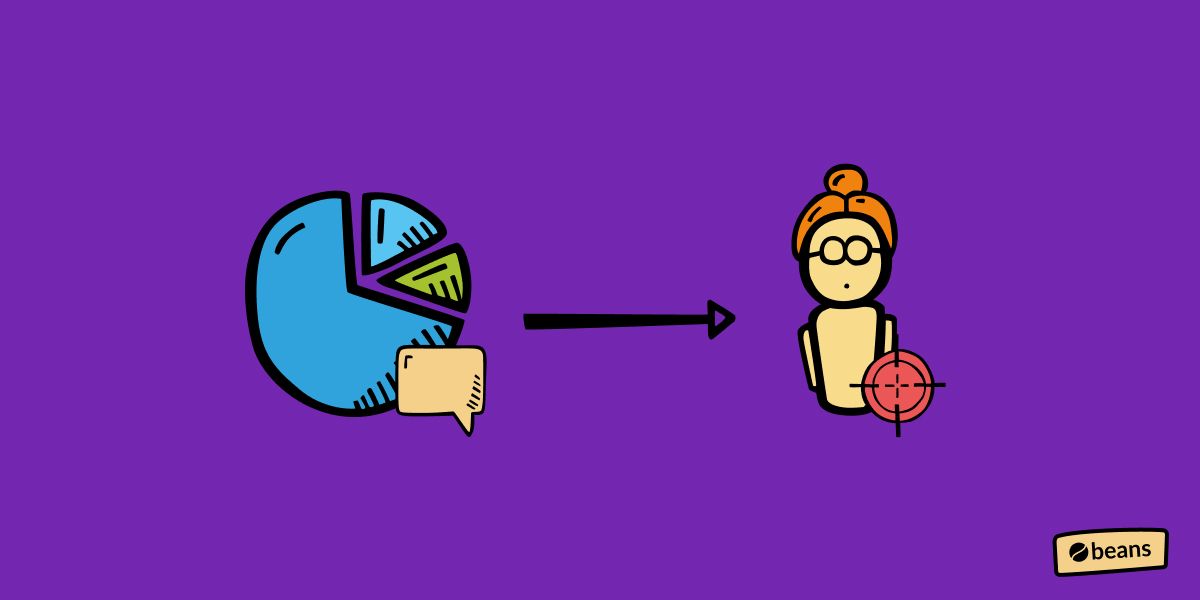 Personalized marketing, also known as one-to-one marketing involves collecting data to deliver brand messages mainly targeted at an individual prospect. As opposed to traditional marketing which casts a wide net, personalized marketing focuses on meeting the tailored needs of customers.
For online retailers who often invest in advertising, personalization of the marketing messages is extremely important. This is because internet users these days respond to trust and relevance. To establish that sense of trust and relevance, each campaign should incorporate your brand's identity while offering them tailored offers based on their individual shopping behaviors. There are various approaches brands employ when implementing personalized marketing strategies. Some of these could include calling them by their first names, suggesting the products they might need at a particular period in their life, giving them special offers on their birthdays, or generally keeping accurate contact with them.
Personalized marketing has numerous benefits. The most crucial is its ability to improve ROI, build a stronger relationship with clients and generate more sales.
Why is birthday marketing efficient?
Birthday marketing is a personalized marketing strategy that involves nurturing a relationship with customers by giving them a reward on their birth date or during their birthday month. With this strategy, online retailers send out personalized automated offers triggered by each of their customers' birth dates. These messages and offers are meant to provide the customer with a positive experience that reminds them that they are appreciated and relevant to your business.
Birthday marketing is an efficient strategy that can boost sales due to a number of reasons.
Birthday Marketing Campaigns yield higher click-through rates. Since the e-mails or offers sent to customers on their birthdays are highly personalized, they are more likely to click and eventually make a purchase. Statistics show that birthday campaigns have a click-through rate of at least 13 percent resulting in a purchase.
It increases loyalty while nurturing clients. Sending a customer a tailored offer on their birthday or gifting them something for free is extremely useful. The customer feels that the brand actually cares for them and becomes more loyal to them. This strategy is also excellent for nurturing new clients. Customers are more likely to purchase more from your store when they understand that the brand knows and cares about their special days.
They are easy to implement. Apart from the numerous benefits a brand stands to gain from sending a birthday campaign, another reason why they are so efficient is that they are easy to implement. They can be produced once and automated to work year-round. They can easily be edited anytime with different offers that suit the season.
These campaigns increase trust with customers while enhancing the brand's reputation. When customers engage with the brand and its products on their birthdays, they will naturally refer others or share positive testimonials about their experience. This can earn more referrals to your business and a positive reputation.
It increases revenue for your online store. The key to more purchases and increased revenue is to have loyal customers. Well-designed birthday marketing campaigns turn one-time customers into loyal ones through the special rewards given. When customers' loyalty increases, shop owners can be assured that their revenues will increase in the long term.
How to use Beans rewards to collect customers' birthdays and reward them on their birthdays?
As a well-designed rewards program, Beans has a birthday rule that is perfect for celebrating customers while boosting sales on your online store. The birthday rule enables online retailers to offer reward points to customers who happen to be celebrating their birthdays. These rewards prove to customers that you appreciate and care about them beyond the sales they generate for you.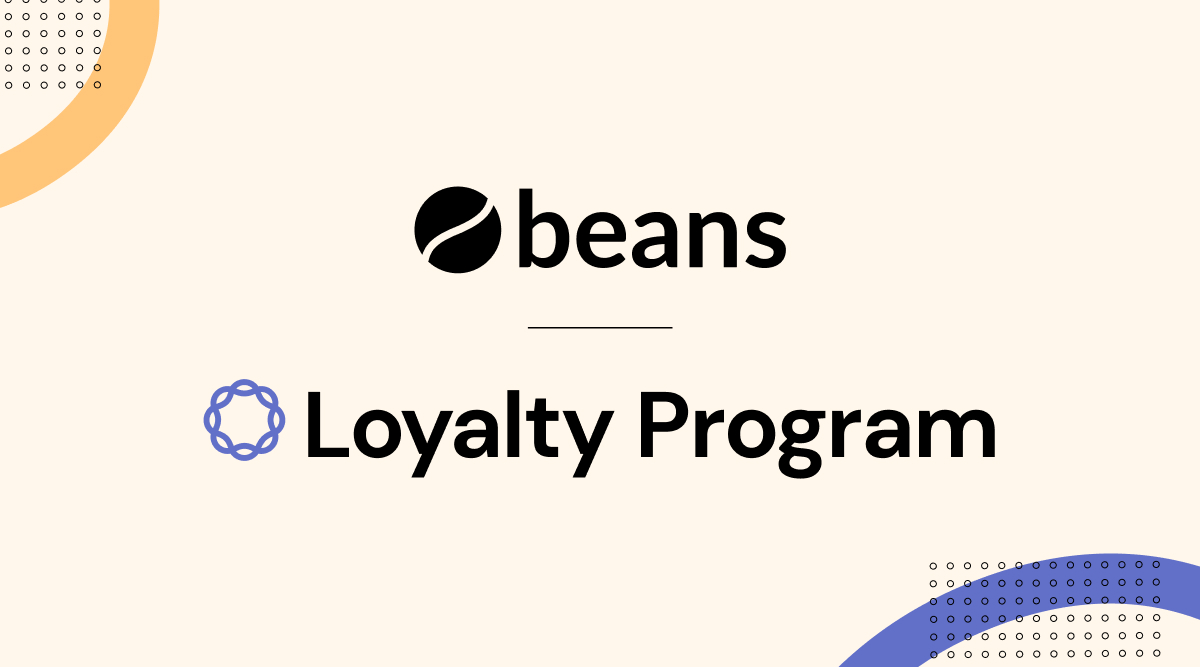 In order to effectively implement this rule, however, you need to gather data on customers to know their birth dates. After doing so, Beans allows you to set the number of reward points you can offer each customer. These can be automatically determined by the amount they usually spend on your store or their purchase frequency.
The birthday rule is not only designed to allow you to allocate points to the customers on their birthdays. It gives more leverage to online retailers by allowing them to gather more information about each of their customers. It also provides more insight into customers' lifestyles by revealing data on their shopping behavior and lifestyle. This data can be well-managed to help you fulfill the future needs of customers based on their personal preferences.
Other birthday marketing ideas
Apart from rewarding points to customers who are also birthday celebrants, there are other ways to approach birthday marketing.
One of the simplest ideas is to set up a birthday automation email campaign through an autoresponder. This will send out thoughtful birthday messages to customers either on their birthday, within the week, or throughout the month of their birthday. Companies can also opt to send birthday wishes through Facebook Messenger or SMS messages to give clients a more personalized feel.
Online shop owners can also gift free products or allocate, for example, a 15 to 25 percent discount when their customers decide to purchase an item from their store within their birthday month.
There are a number of approaches you can use to appreciate customers on their birthdays and in turn boost sales on your online shop. The most important factor that should run through these approaches is that your message should be genuine, warm, and catchy enough to retain the customer's attention.
Since birthday marketing is efficient in building customer loyalty, it is prudent to have a rewards program that is specifically targeted at celebrating birthdays. For Shopify, Woocommerce, or Bigcommerce store owners, the Beans app has got all these covered with its birthday rule.