Customer retention is the lifeline to every e-commerce business. Getting high churn rates and low conversion rates on your online store can be one of the most devastating experiences. Bad retention is the principal death cause for fast-growing ecommerce stores. But how does this happen?
The problem is that several companies unintentionally drive away their customers either with a poor customer experience or with a complete lack of proper customer retention strategies. Therefore, deliberate retention marketing, which involves personalized marketing, the use of rewards programs or loyalty programs, and a general improvement in service delivery, is inevitable if you want your e-commerce business to succeed.
The best way to deal with bad retention is to find out the actual causes and deploy the right strategies to retain your customers. Below are some of the most common reasons you may be losing customers and some solutions you can implement.
Issue 1: Bad service
About 82% of people have stopped transacting business with companies due to bad customer service. As an online retailer, how your customers feel when they land on your store or seek to rectify an issue determines how long they will be willing to stay. Not providing quick responses and proactive solutions signal that you do not care about the customer's needs. That is a sure recipe for failure. Likewise, if customers find the process of getting issues rectified in your store too burdensome, they will not be willing to continue purchasing from your store.
Solution 1: When it comes to offering customer service for your business, it has to be top-notch. While you can't stop issues from arising, you need to ensure that customer issues are fixed in time. Another proactive measure is to research your customers' needs and settle problems before they occur. Get customers to regularly share their feedback on their experience with your brand through surveys. This will help you know the areas you fall short of to improve and resolve all issues. The goal is to provide an excellent experience that will leave customers delighted and willing to continue doing business with you.
Issue 2: Bad product
No matter how good your lead generation strategies are, it will be hard to retain most of your customers if you sell a bad product. If the customer does not understand the product's benefits and how it can solve their problem, they are less likely to see its value. If they purchase a product that does not meet the quality they expect, they may assume that all your products are the same. At times, the customer may be disappointed because they received a product different from what was displayed in your store. This could make them lose trust in your brand. One bad product could be the reason for bad retention in your store.
Solution 2: To combat this situation, communication with customers is essential. You can send a post-purchase review survey to customers to get their feedback. Analyze which products generate fewer repeat purchases and replace them with new products. If you are getting the products from external vendors, ensure that they go through a quality check before offering them for sale. Pay close attention to the feedback and concerns raised by your customers, then make the necessary improvements.
Issue 3: Tough competition
Comparably, the competition in the online retailing world is much higher than that of the offline retail industry. Since there is no geographic barrier, a quick search could help customers find alternate products from your competitors. Whereas in offline retail, it is quite a cumbersome process to compare products from 5 different vendors, with online shopping, you can do it with just a click.
If you notice a decline in sales and customer retention rate, there is a possibility that you may be losing out to a competitor. The e-commerce world can be so fierce that if a new competitor arrives or an old competitor ups their game, it could mean a loss for your business.
Solution 3: Loyalty program
The best solution to stand out from the competition is to create a loyalty program. There are many types of loyalty programs that you can choose from. The motive behind creating a loyalty program is to allow you to show appreciation to your customers for choosing to do business with you. Customers are more likely to stick with a brand in the long term when they are rewarded for their loyalty. As an e-commerce company, your customer should be able to benefit from a valuable rewards program, enjoy certain exclusive deals on products or enjoy free shipping. Make sure to keep an eye on your Customer Lifetime Value. These are the metrics that will set you apart from your competitors.
Incorporating a loyalty program such as the Beans Loyalty Program app into your e-commerce store allows you to reward your customers on different levels. For instance, you can reward points to customers for making their first purchase in your store. Additionally, you can reward them for making a certain number of purchases. This will incentivize them to stay loyal and purchase more because they anticipate a reward for each purchase. Loyalty programs also allow online retailers to reward customers on special days. To stay on top of your customers' minds, you need to offer discounts or special deals on special occasions such as birthdays, holidays, and anniversaries.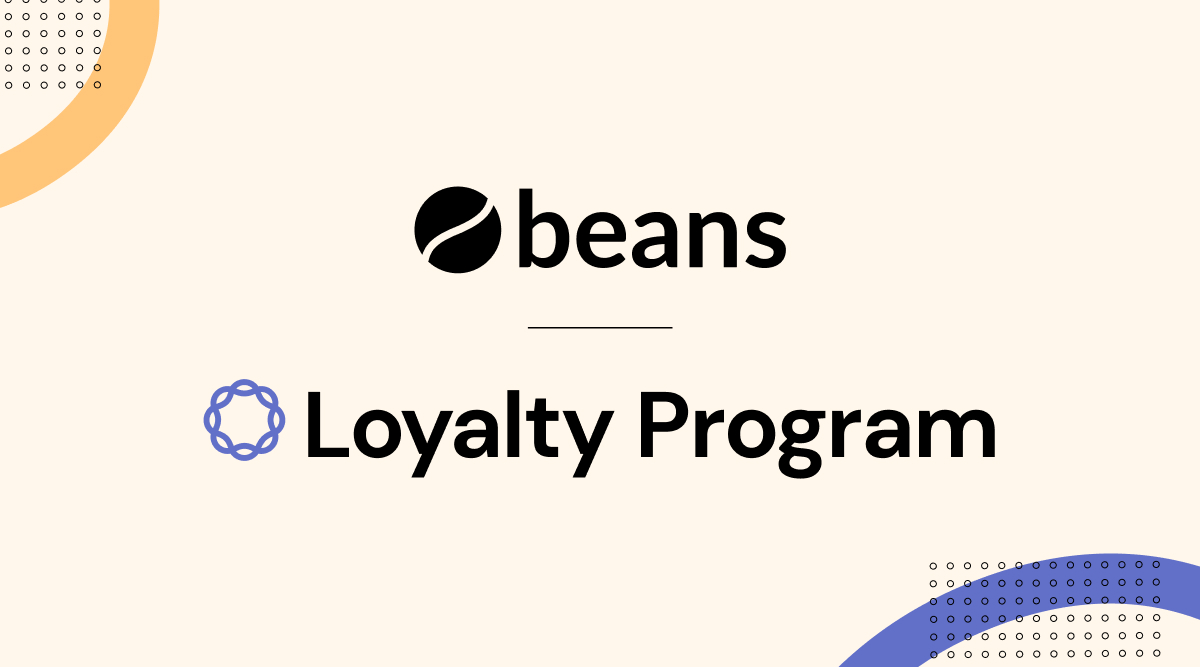 Issue 4: Non-existing or bad marketing
The internet is so full of distractions that if you do not consistently stay in touch with customers, they will end up forgetting about your business. The marketing strategies used in your e-commerce business should be focused on keeping the customer happy, engaged, and spending.
Solution 4: Stay in touch with your customers regularly via marketing emails. For instance, a "Thank You" email is extremely necessary when a customer makes a purchase. You also need to follow up by finding out if the customer has received the product, offering helpful resources, and getting their feedback. Another thing you need to focus on dealing with bad retention and personalized marketing. In this current age, the consumer's expectations seem to get higher and higher. Still, they would be more than happy if marketing messages are tailored to their specific needs.
Online retailers need to make a habit of collecting customer data to use effectively in their marketing campaigns. For example, you can send customers product suggestions based on their past purchase behavior analysis. In addition, offering customers special rewards on their birthday is a simple and clever way to increase your retention. Addressing customers by their names and presenting them with suggestions based on their preferences is a sure way to win them over. You could also send them reminders of their accumulated points from your rewards program. Simply put, you need to communicate with your customers often and keep it as individually focused as possible. Personalized emails always get more clicks.
Issue 5: Poor brand, reputation, and awareness
The goal of every successful brand is to be synonymous with its products. This is what makes customers loyal enough to purchase from your store religiously. Therefore, you should target your marketing to acquire new customers and retain existing ones. With all the competition in the e-commerce world, you need to make your customers believe in you, even if you are a small DTC brand.
Solution 5: As a business that wants to build customer loyalty and stay relevant, you need good social media coverage. Stay active on the social media channels that your customers are using. Once you have a defined brand identity, it will be easier to engage with your target audience better. The key to increasing engagement on your social media platforms is to value the customer. Value could be in the form of resourceful information or perks for interacting with your brand.
Organize events, contests, and exciting activities for your customers to participate in. Create online communities (Facebook group, Reddit, etc.) and produce quality content around the products you offer. Frequently engaging with customers on social media will increase their trust in your brand. Allowing customers to share their stories and interact with other like-minded people interested in your brand will go a long way in fostering a strong bond. Customers are more likely to stay loyal to a brand that engages them in the most human way possible.
---
Wrapping Up
The best strategy an E-commerce business can employ to retain its customers is to deliver valuable quality service and be extremely honest with customers. Earning the trust of your customers will positively affect your brand and make it stronger.
While customer retention is a time-consuming endeavor, it is worth pursuing because of its importance to the success of your business. Strategies such as improving customer support, setting up loyalty or reward programs, personalized marketing, and retention marketing should combat poor retention. When you become more aware of your e-commerce business goals and focus on achieving them while solving your customers' problems, the chances of succeeding and building loyalty are higher.