About Caractère
Caractère is a global digital agency specializing in graphic design, digital marketing, and communication. Created in the heart of the Swiss Alps, the Caractère agency is a local entity that favors a lasting relationship of trust with clients. The company activates all the levers to respond to its clients' problems and ideas. For more than two years, the agency has been offering creative and innovative solutions to accompany the growth of each of its customers. The particularity of the agency is its geographical positioning which offers three languages: English - French – German.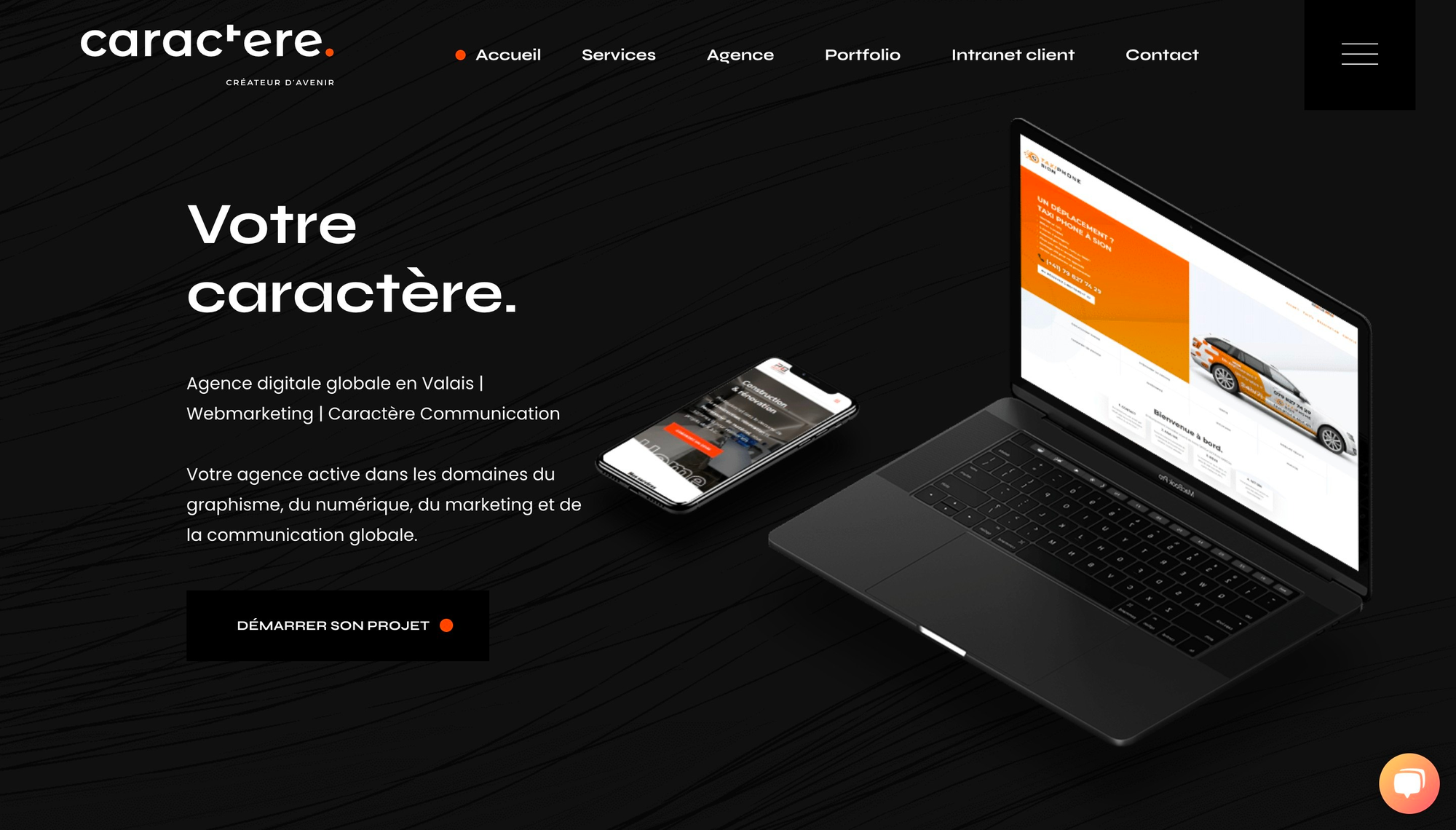 The agency is brand-focused and helps create unique projects for its client base. Caractère selects high-performance graphics tools and media platforms through its communication service and offers efficient support through campaigns. In addition, it creates innovative digital experiences, SEO optimized, and well-designed websites that adapt to its client needs. The agency also utilizes graphics and advertising to create visually appealing, impactful brands and develops efficient digital marketing strategies to acquire new customers, convert potential customers, retain existing ones and boost the growth of their clients' businesses.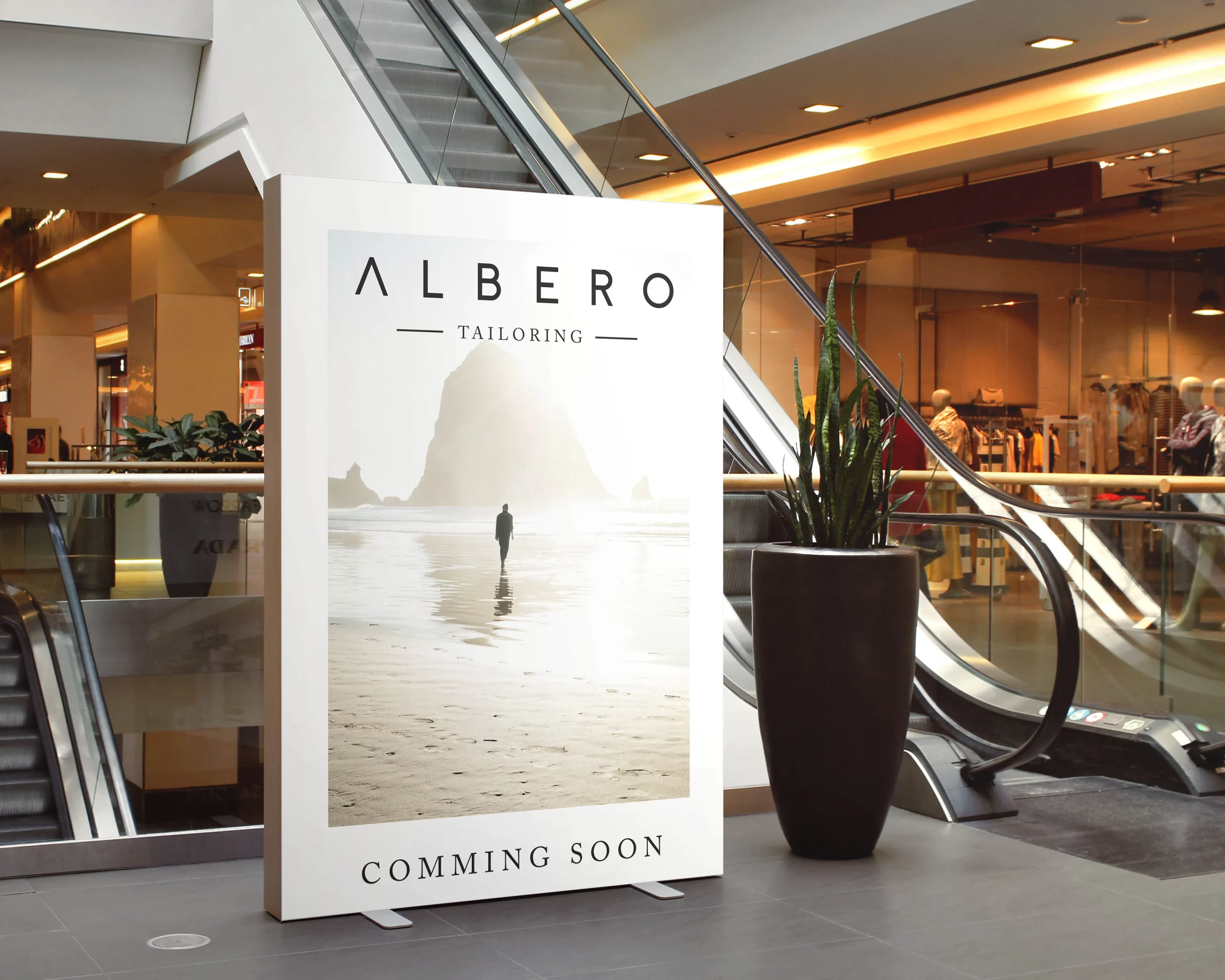 Why Caractère chose Beans
Caractère's main concern was creating all-in-one marketing solutions for its clients that evokes emotion and a positive attitude towards the brand. After trying other software, the company decided to settle on Beans mainly because of its easy-to-customize feature.
"We want the customer to have experiences that create emotion and a positive attitude towards the product or company. This is where Beans App helps us and provides us with a complete program that can be customized according to the customer's wishes. Every company needs a tailor-made solution, and Beans allows us to provide it."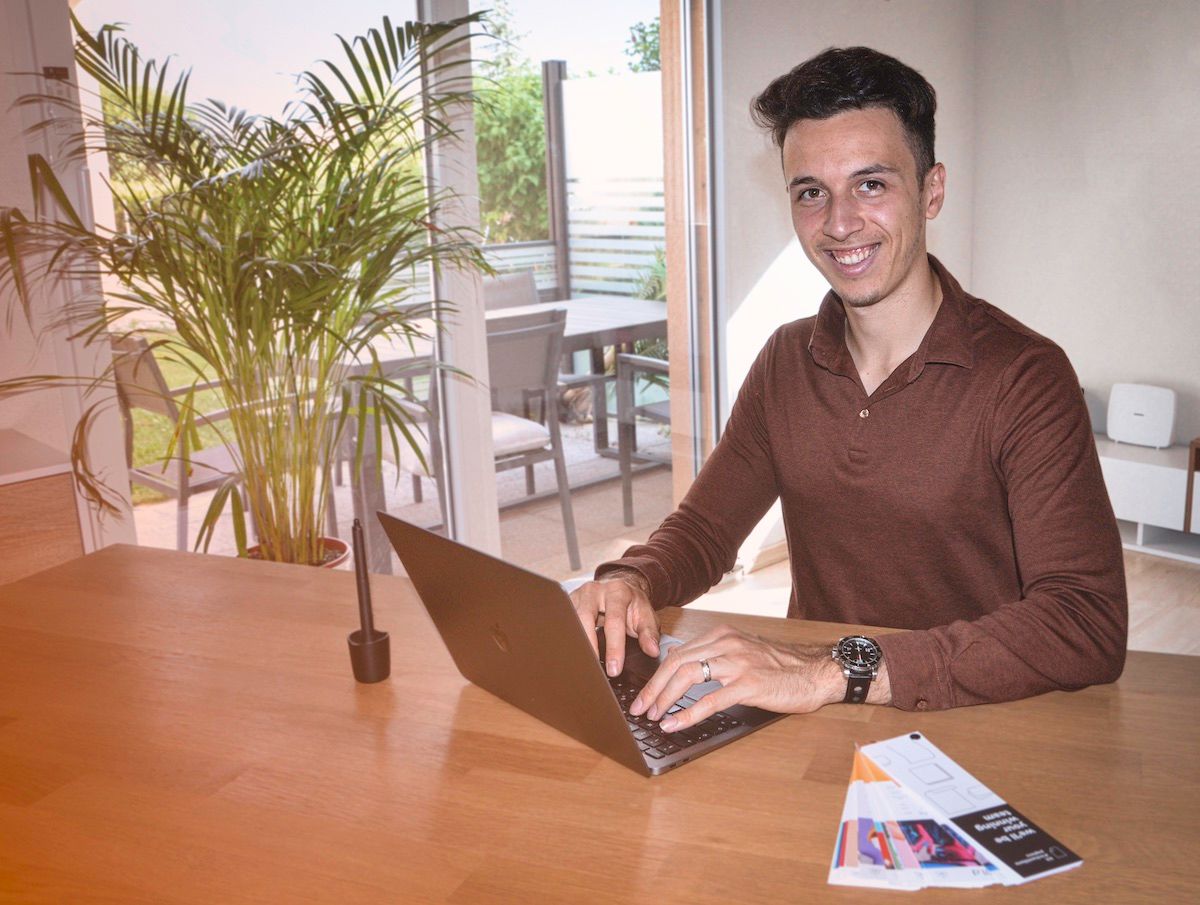 Muller added that before trying Beans, they had tested other apps, including its direct competitor, Yotpo, which unfortunately could not satisfy their client customization request
Beans provided the brand-specific solutions Caractère needed because of its accessible customization features, allowing businesses to tailor their marketing and retention programs to suit their brand needs.
Another primary reason Caractère chose Beans was its responsiveness and quick support.
"Fast and accurate support and responsiveness. Each request and improvement is analyzed and treated by priority. The Beans team also demonstrates its capabilities with several specialists in various domains."

– Ilias Müller - CEO - Caractère
Beans offers fast and efficient live chat, phone, and email support to its users in case they need solutions or help setting up or implementing any of its programs. For subscribers using the Beans Enterprise plan, we go a step further to offer a dedicated account manager who treats each client's request with utmost priority. This personnel provides a high level of expertise and is ready to analyze, make improvements, and adjustments deemed fit carefully.
Partnering with Beans offers numerous opportunities to strengthen your brand while growing your agency. Our easy-to-use and customizable features are essential for helping your agency meet all its marketing needs and goals. Ready to take your business to the next level? Visit our partner program's page.